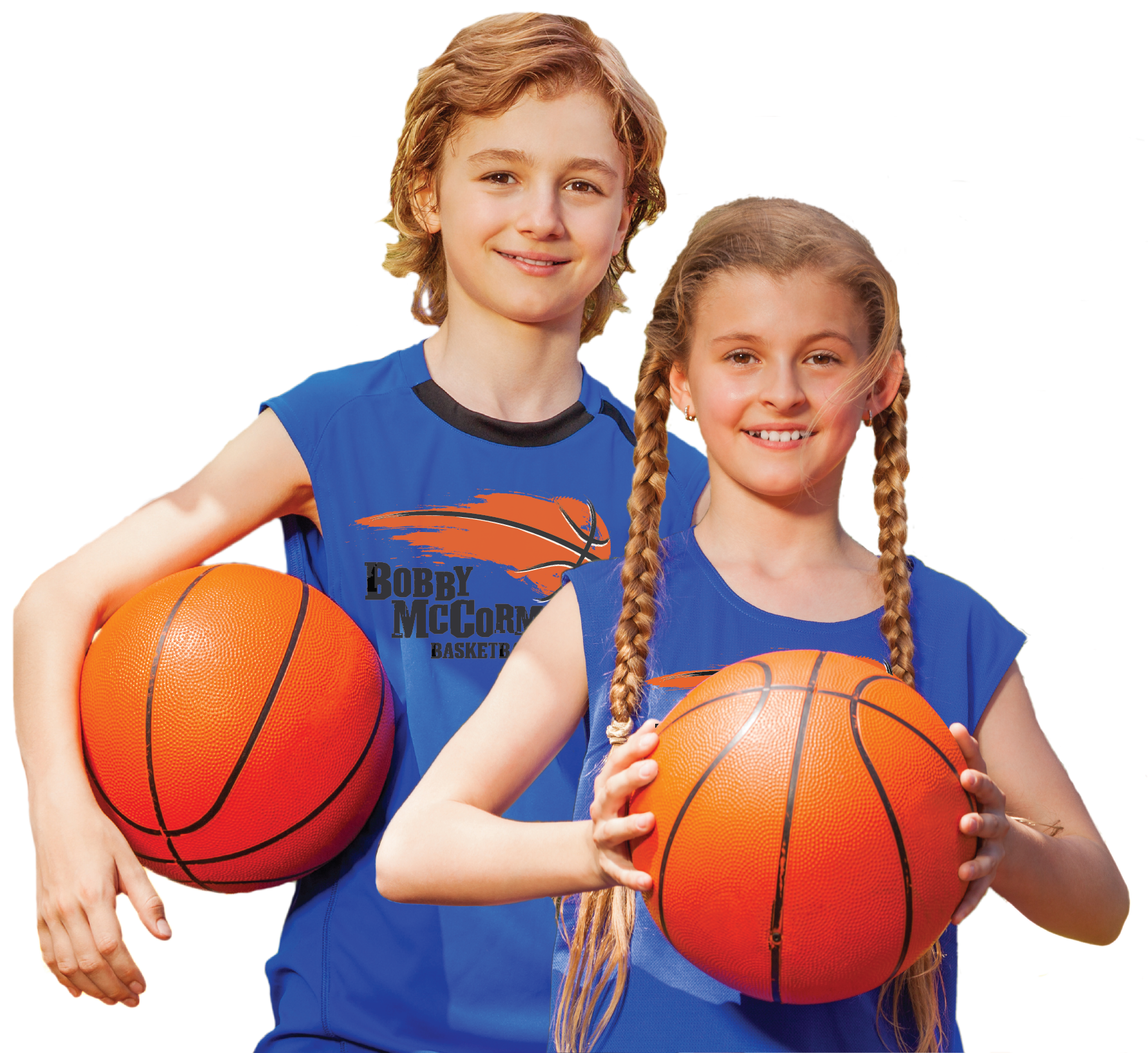 Bobby McCormack's Co-ed Basketball Camps
Throughout the year, Bobby McCormack's basketball camps are strategically co-ed, with boys and girl practicing to love the game along side each other.  Each camp day is formatted for kids 6 – 14, at all ability levels, offering a unique opportunity for them to refine fundamentals and hone skills. No matter what level or age group, fundamentals are the key to the success of any team and player.
Bobby McCormack's Basketball camps focus on ball handling, passing, shooting, defensive and offensive concepts. Designed to give campers the opportunity to focus on improving their fundamental basketball skills. Emphasis is placed on technique, station work, shooting contests, and 3 on 3 and 5 on 5 game play.
Bringing Your Team or Group of Friends?
Groups of 5 or more signing up together, attending the same session, qualify for a discount.  Simply list the names of other campers in your group when you register. 
President's Day
1 Day Co-ed Camp
February 21
June Co-ed
Basketball Skills Camp
Week 1: May 31 – June 3
Week 2: June 6 – 10
Week 3: June 13 – 17
Week 4: June 20 – 24
Week 5: June 27 – July 1
July / August Co-ed
Basketball Skills Camps
Week 6: July 11 – 15
Week 7: July 18 – 22
Week 8: July 25 – 29
Week 9: August 8 – 12
October Co-ed
Basketball Skills Camps
Tuesday Sessions:
October 4, 11, 18, 25
6:00 pm - 8:00 pm
Black Friday Co-ed
Basketball Camp
November 25
Holiday Hoops
Co-ed Basketball Camp
December 21 & 22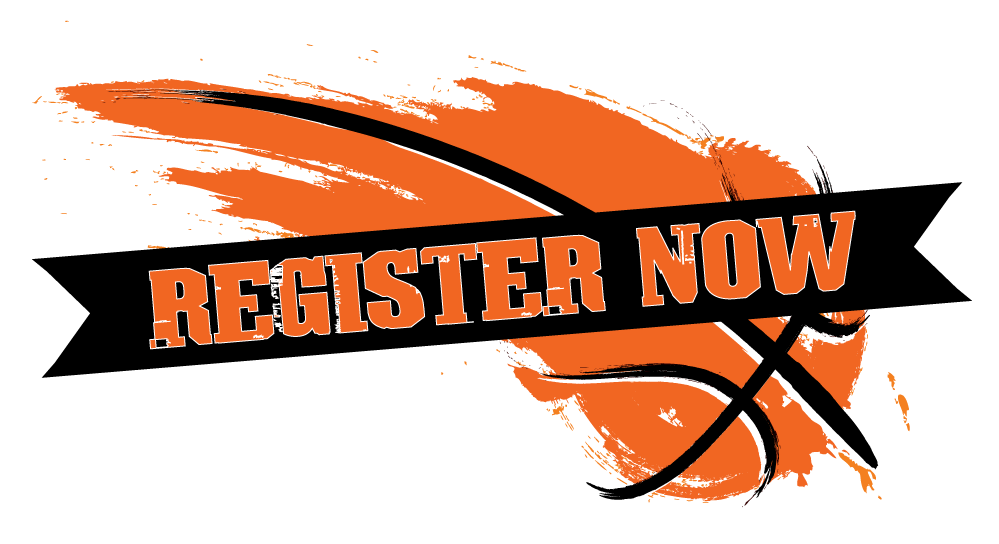 Camps fill up fast. Walk-ins welcome!
(space permitting)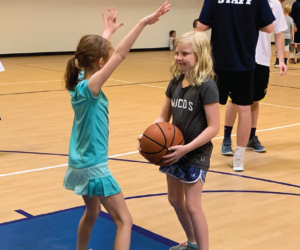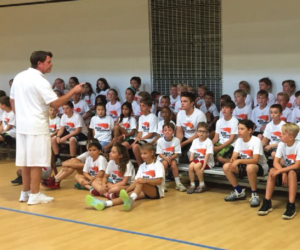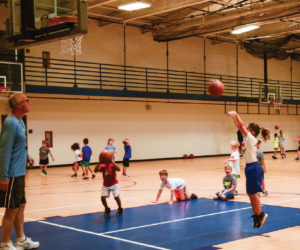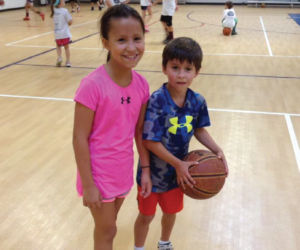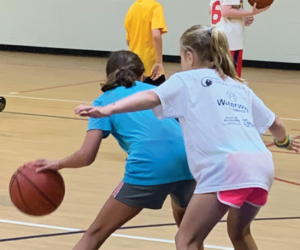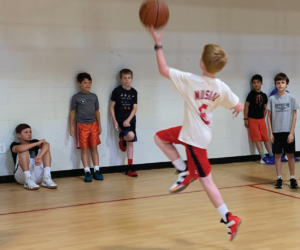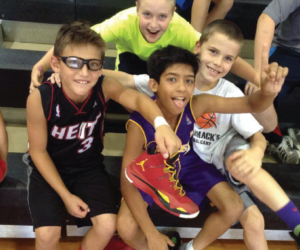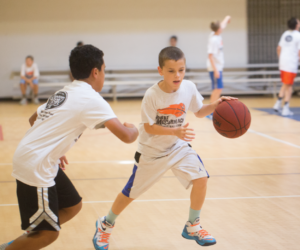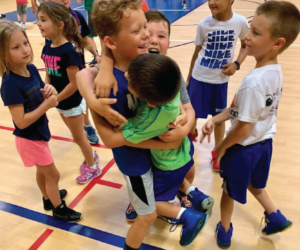 A Special Thank You To Our Partners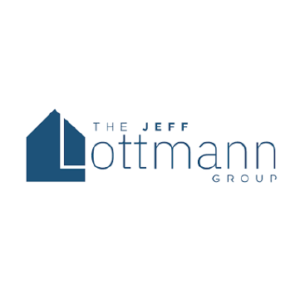 ​