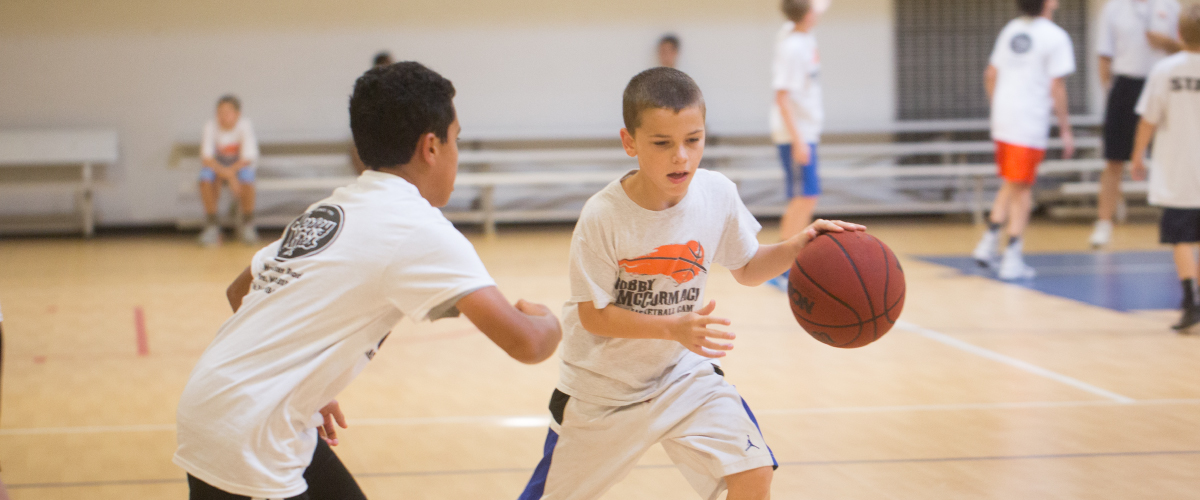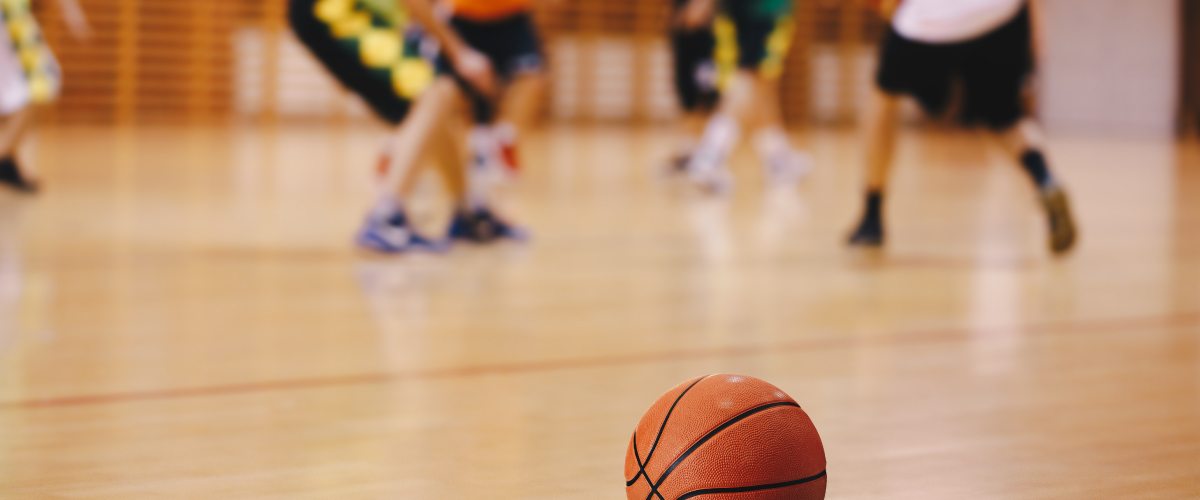 headers-scrimage
INSTRUCTION, COMPETITION & FUN
Get the Competitive Edge Before Your Next Basketball Season
Basketball Camps for Boys & Girls Ages 6-14
Great players aren't just born. They are made. They improve through hours of hard work, practice and pure natural, athletic ability. At Bobby McCormack's Basketball Camp, we help develop young players to be the best players they can be.
Our basketball camps are for both boys and girls ages 6 – 14 at all ability levels. Each camp day offers a unique opportunity for beginner, intermediate and advance level players to refine fundamentals and learn to play the game of basketball, at a higher level.
Coach McCormack personally works with each camper to pass along the knowledge he has gained in his lifetime as a player, coach and fan of the game.
MLK Day
Camp Co-ed
January 16
President's Day
Camp Co-ed
February 20
Spring Break
Co-ed Camp
March 13 - 17
Good Friday
Camp Co-ed
April 7
June Co-ed
Basketball
Skills Camp
Week 1: May 30 – June 2
Week 2: June 5 – 9
Week 3: June 12 – 16
Week 4: June 19 – 23
Week 5: June 26 – 30
July / August
Co-ed Basketball
Skills Camps
Week 6: July 10 – 14
Week 7: July 17 – 21
Week 8: July 24 – 28
Week 9: August 7 – 11
October Co-ed
Basketball
Skills Camp
Tuesdays:
October 3, 10, 17, 24
6:00 pm - 8:00 pm
Black Friday
Basketball Camp
Co-ed
November 24
Holiday Hoops
Basketball Camp
Co-ed
December 21 & 22
​"The best combination of instruction, competition, and fun of any basketball camp in town."
Frank Cusumano.
Sports Reporter, KSDK-TV, co-host of Sports Plus, and KFNS sports talk show host
​"The best combination of instruction, competition, and fun of any basketball camp in town."
Frank Cusumano.
Sports Reporter, KSDK-TV, co-host of Sports Plus, and KFNS sports talk show host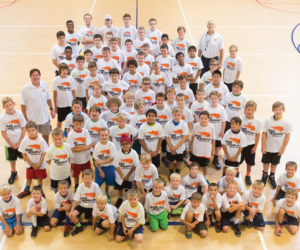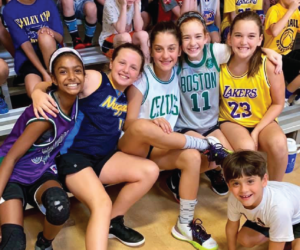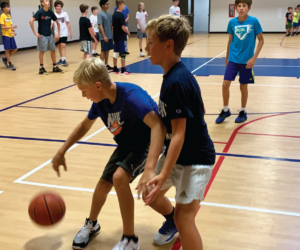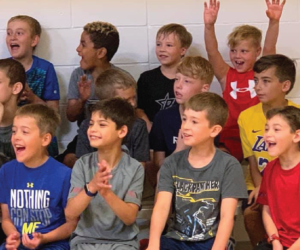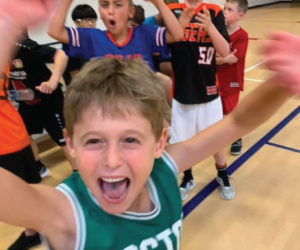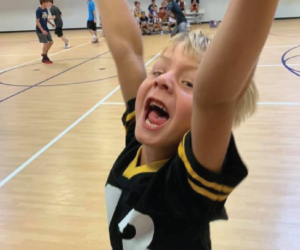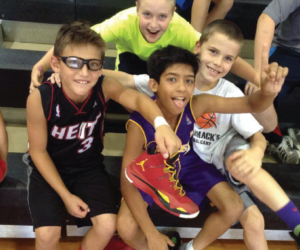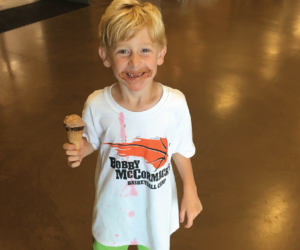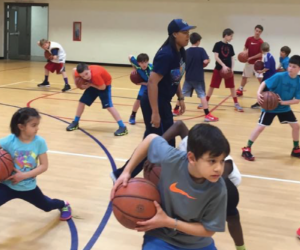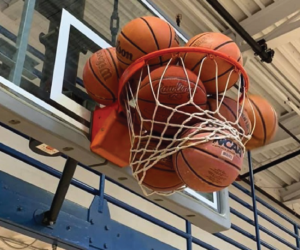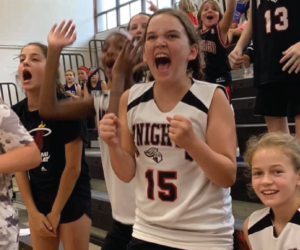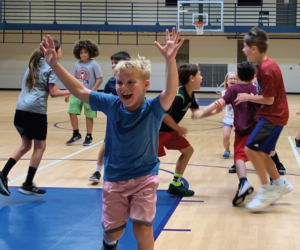 A Special Thank You To Our Partners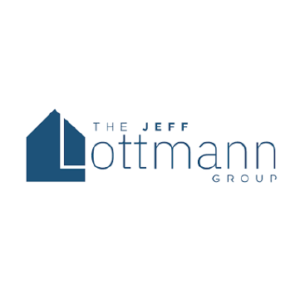 ​